Avalon Computer Pals for Seniors has a program of computer courses for seniors over 55 held at the Newport Community Centre.
Address: Address:  11-13 The Boulevarde, Newport 2106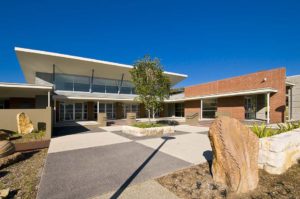 There are courses for a range of subjects to assist beginners or those who need to keep up with the new technologies. These include popular topics such as:
Beginners introduction to computers, Windows 10, Skype, iPads, Social media – Facebook and Twitter, Apple MAC, Digital Photography (extended 5 week course), Android Tablets, Smart phones, Genealogy, Scanning and printing.
Download the current timetable HERE or view below
NEWPORT TERM PROGRAMS
Newport-Term-2-2019-live